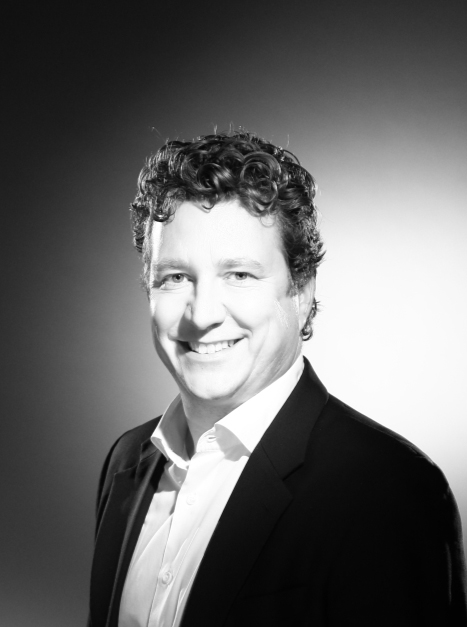 Joan Wijermars is a dealer and advisor in the field of fine art and antiques specializing in late 18th century to mid-20th century European sculpture.
Exhibiting at international art fairs such as TEFAF Maastricht, TEFAF New York, Masterpiece London and Pan Amsterdam for more than twenty-five years, he has acquired an internationally unrivaled reputation for the extraordinary quality and originality of his objects, as well as for his liability, his outstanding service and his constant search of the rarest treasures.
He works actively with private collectors with private collectors, designers and museum representatives. Heassists them in assembling distinguished art collections which meet with their owners' criteria, providing them with scholarly knowledge and shrewd connoisseurship. He furthermore acts as an independent advisor in sales, bids at auctions on behalf of private clients and undertakes valuations.